The weather is heating up, and the summer season is almost here. Don't wait and get caught without Outer Banks vacation plans. Excited visitors are claiming their vacation homes and condos every day, so take advantage of our best selection. Search now for your preferred property and beach week and book your stay.
Don't want to wait until the summer for some beach fun? Spring vacations offer many of the perks of summer stays but are available for significantly less. View our selection of reduced-rate homes and reserve your getaway!
LunaSea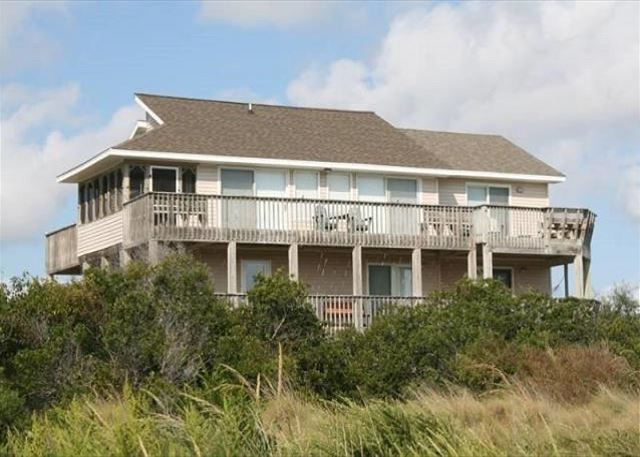 5 Bedrooms, 4.5 Baths
Corolla
Avalon
5 Bedrooms, 4 Baths
Nags Head
Bliss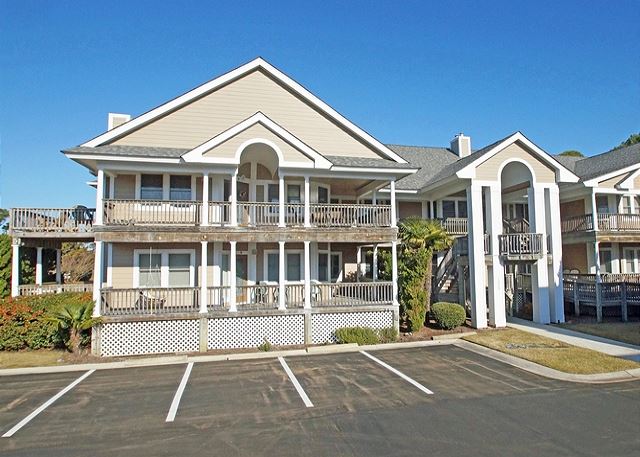 3 Bedrooms, 2 Baths
Corolla
P.S. - Want to save on your next vacation? Book directly through Carolina Shores Vacation Rentals and avoid costly HomeAway service charges.